Join us on September 13
th
at BioNJ's Manufacturing Briefing as Brian Sauerborn, Lead Engineer DX, Systems & Solutions, presents Control Associates' breakout session:
Digital, Automation and Artificial Intelligence in Biotech Manufacturing
. Dive into the details as we explore our changing and evolving industry, and how these advances are shaping the way manufacturers operate—now and in the future.  
During the session Brian will provide an overview of AI's role in biopharma manufacturing—progressing from descriptive insights to diagnostic applications. Attendees will gain insights into preparing for the various phases of AI integration, the benefits of improving quality, processes, and speed, as well as overcoming regulatory hurdles.  
Control Associates is proud to be an Executive Sponsor of the all-day symposium at Rutgers University, Busch Campus Student Center. Meet with our experts, discuss the issues facing your organization, and learn about new technologies and industry best practices from some of the most experienced minds in the field.  
Register HERE by September 6th to reserve your seat at the table!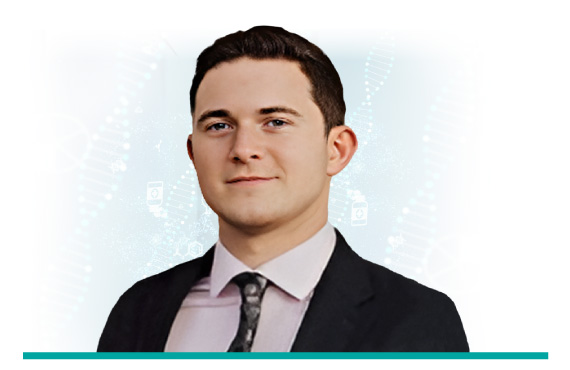 Case Study:
Digital, Automation andArtificial Intelligence in Biotech Manufacturing
Brian Sauerborn (Lead Engineer, DX, Systems & Solutions)
September 13, 2023 | 11:15am – 11:45am

Rutgers University, Busch Campus Student Center
604 Bartholomew Road, Piscataway, NJ 08854