Flow Meters—for Every Application, Environment, and Goal
There are many flow meter choices available, and you want to make the right decision, so start your selection process with our Flow Measurement Technology Guide. To ensure a flow meter meets all of your needs, you should thoroughly evaluate conditions across the full flow range of your application.
View Our Measurement Guide.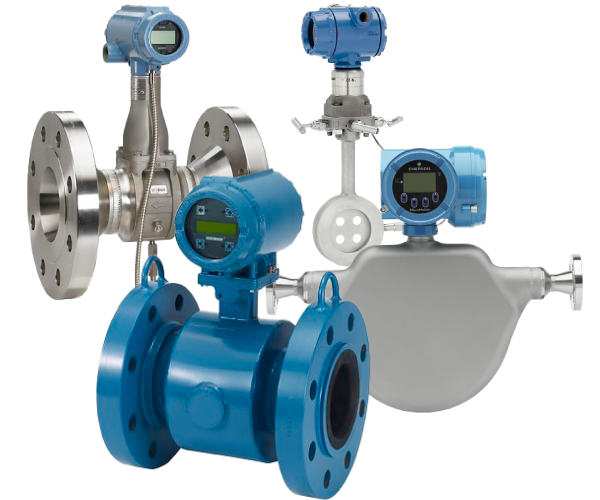 Measurement Solutions Are Integral to Meeting Business Goals
Improve process control stability
Identify sustainability improvement opportunities
Improve billing capabilities
Avoid unplanned shutdowns
Improve operator safety
Save time on manual rounds
Reach out to our team of experts to help you find the best flow meter for your application.
view guide