Your Partner for Steam Specialties,Commercial HVAC, & Hydronic Solutions
Major hospitals, universities, commercial properties, and their owners/operators throughout the NY Metro Area trust Control Associates—day in and day out—for our comprehensive portfolio of solutions and local service & support.
Emergency Response
24/7/365 emergency on-site, phone, and cloud-based support
Maintenance & Repairs​
Steam PRV station maintenance, support, training, and installation of all types, including pneumatic or electric, digital controls, and pilot operated valves
Seasonal and multi-year plans available to suit your needs​
On-site and depot repair of all control valves and regulators for steam, gas, and oil
Field actuator/diaphragm and instrument repair
Troubleshooting, repair, and digital upgrades for steam and high temperature hot water heaters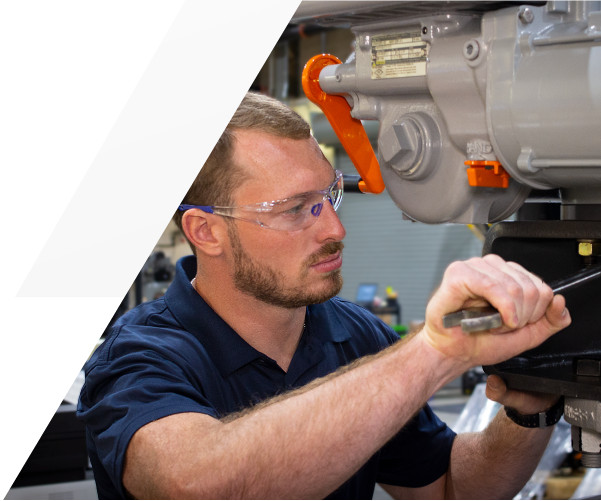 Engineering & Installation​
Sizing and selection of valves, pipe, and components
Project management
Mechanical and electrical installation for turnkey projects
Actuation
Electric and pneumatic actuation (installation/troubleshooting/repair) for a variety of valve types, including control, butterfly, triple-offset, ball, gate, and globe
If you are already a Control Associates customer, you are familiar with our customer-centric approach to solving problems, saving money, and reducing maintenance. But if you are looking for a true partner and have not yet had an opportunity to work with us, don't wait for an emergency, please contact us today.
Contact Us