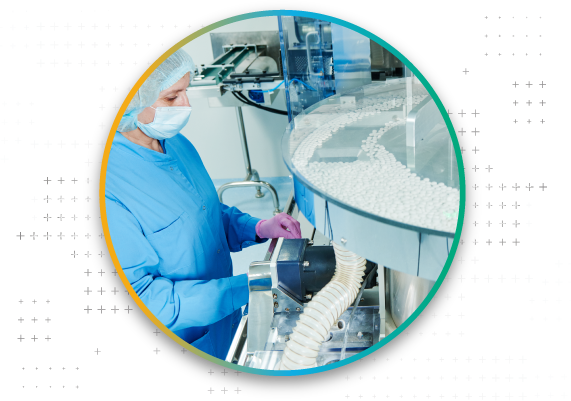 MES Implementation Drives Down Operational Costs, Decreases Time to Market, and Maintains Product Quality
Generics and CMOs dedicate their business to providing services such as drug development, manufacturing and packaging for pharmaceutical companies who need production scalability. A source of long development and production lead times for product lifecycle is from data—especially when manufacturers have islands of automation.
Tracking SKUs can be a difficult task considering all the formulation types, dosage strengths, packaging, labeling, and language requirements. A strong MES solution can help with inventory and supply chain management, as well as other functional activities such as resource planning, scheduling, and managing overall equipment effectiveness.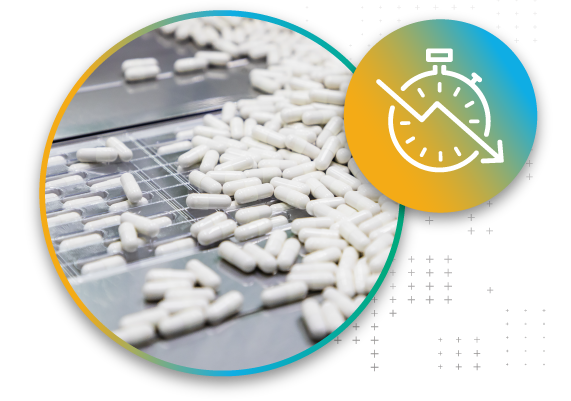 The Big Benefit:
When you're doing 5,000 production orders per year, saving 2 hours per order translates into 10,000 hours saved.
Avoid Errors, Reduce Risk, Increase Performance, and Stay Compliant
Control Associates will work with you to understand your manufacturing business goals, identify opportunities, develop a business case, and take a phased approach to implementation that is focused on ROI.
Experience the big Benefits of Modern MES Solutions