Message from the President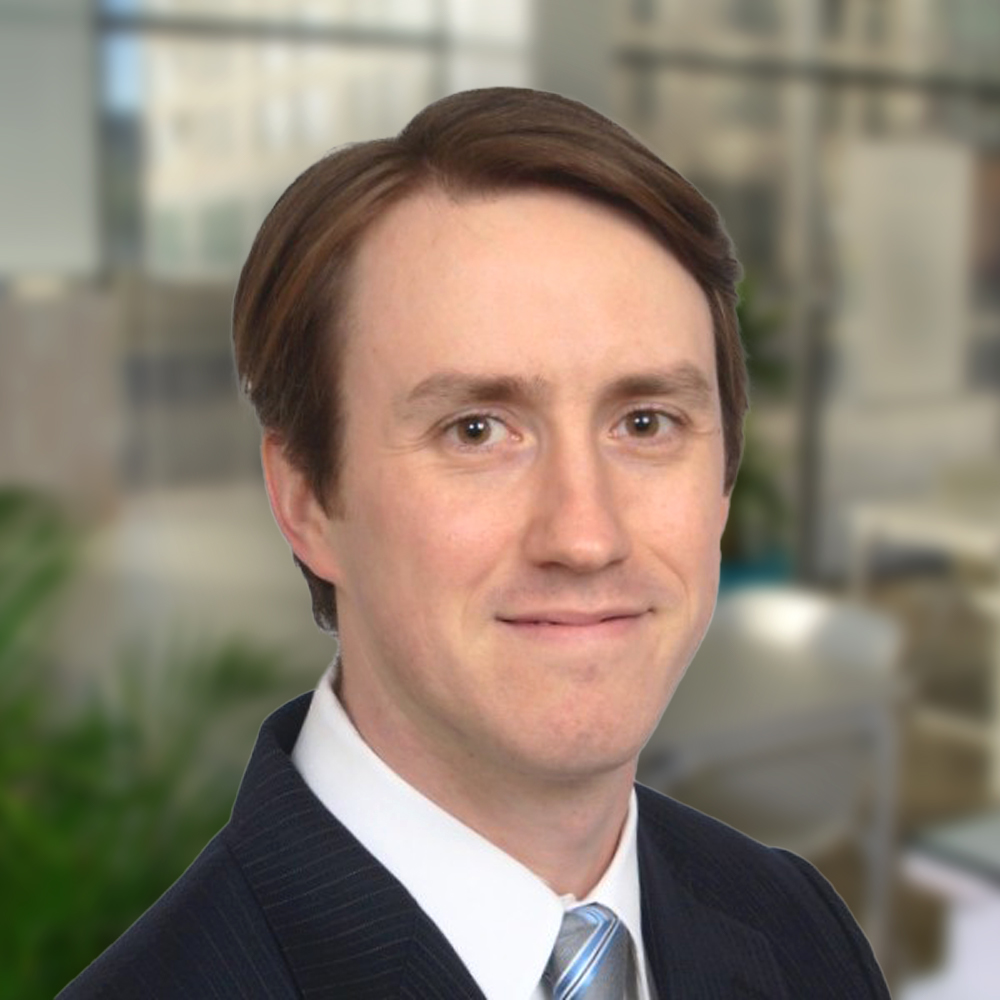 Many of you already know me, but you may not be aware that I was promoted to President & CEO of Control Associates at the beginning of this year. I am very excited to continue our journey together with the same commitment and unrivaled dedication to solving your problems and meeting emerging needs.
With so much disruption—and acceleration—in many of your industries, we have a challenging job to do, together. We are well-prepared—with more inventory, improved internal systems, a rich array of services and support, and a tightly integrated network of Emerson Impact Partners. 
We know that we're a bit different from your 'average' supplier—and are proud of it. We're larger, have extensive engineering knowledge and project management expertise, leverage a sophisticated infrastructure, and most importantly provide the products, services, and turnkey solutions that more and more customers, like you, are demanding.  
We will also be communicating more often through emails, via LinkedIn, and in person, when and where safe to do so. There's so much that we can accomplish together, and I look forward to hearing from you.
Sincerely,

Scott Shields
President & CEO
Control Associates, Inc.