With an unmatched industry-leading valve, systems, and services portfolio, Control Associates has been supporting customers in the Greater New York Metro area since 1933. We pride ourselves on delivering fast, competitive pricing to help our customers quickly and easily solve problems and execute projects.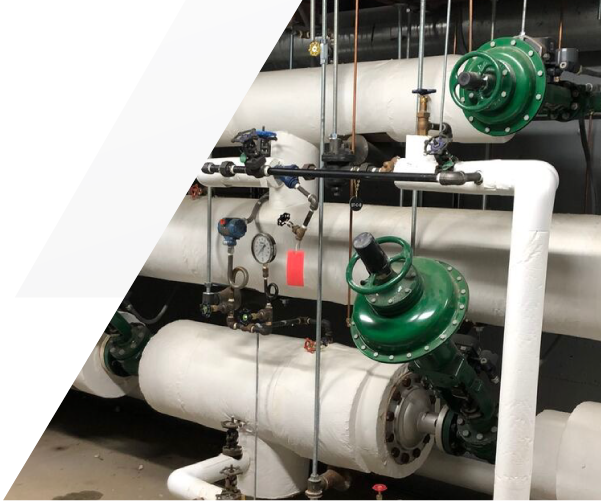 Most of the major hospitals, universities, and commercial properties trust Control Associates—day in and day out—for a variety of services and solutions including:
Emergency Response
Maintenance & Repairs
Engineering & Installation
Actuation
If you are already a Control Associates customer, you are familiar with our customer-centric approach to solving problems, saving money, and reducing maintenance. If you are looking for a true partner and have not yet had an opportunity to work with us, don't wait for an emergency, please reach out to us.
Learn More